Innocent Bystanders' Video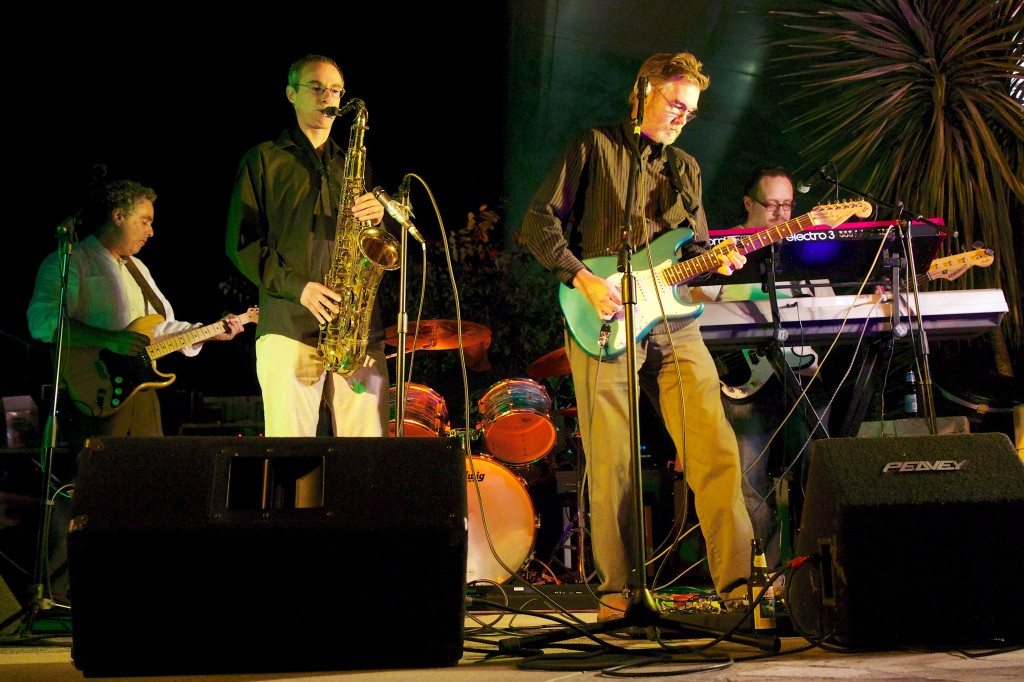 C
lick a button below to see a live performance video of The Innocent Bystanders.
Jailhouse Rock
Hungry Heart
That's How Strong My Love Is
Lawyers, Guns & Money
Ball & Chain
Old Time Rock & Roll
Sittin' on the Dock of the Bay
You Know that I'm No Good
Below are links to video that a fan posted on the band's Facebook page from a recent performance at the San Diego downtown library's auditorium. The Innocent Bystanders were the first rock band to play this new venue.