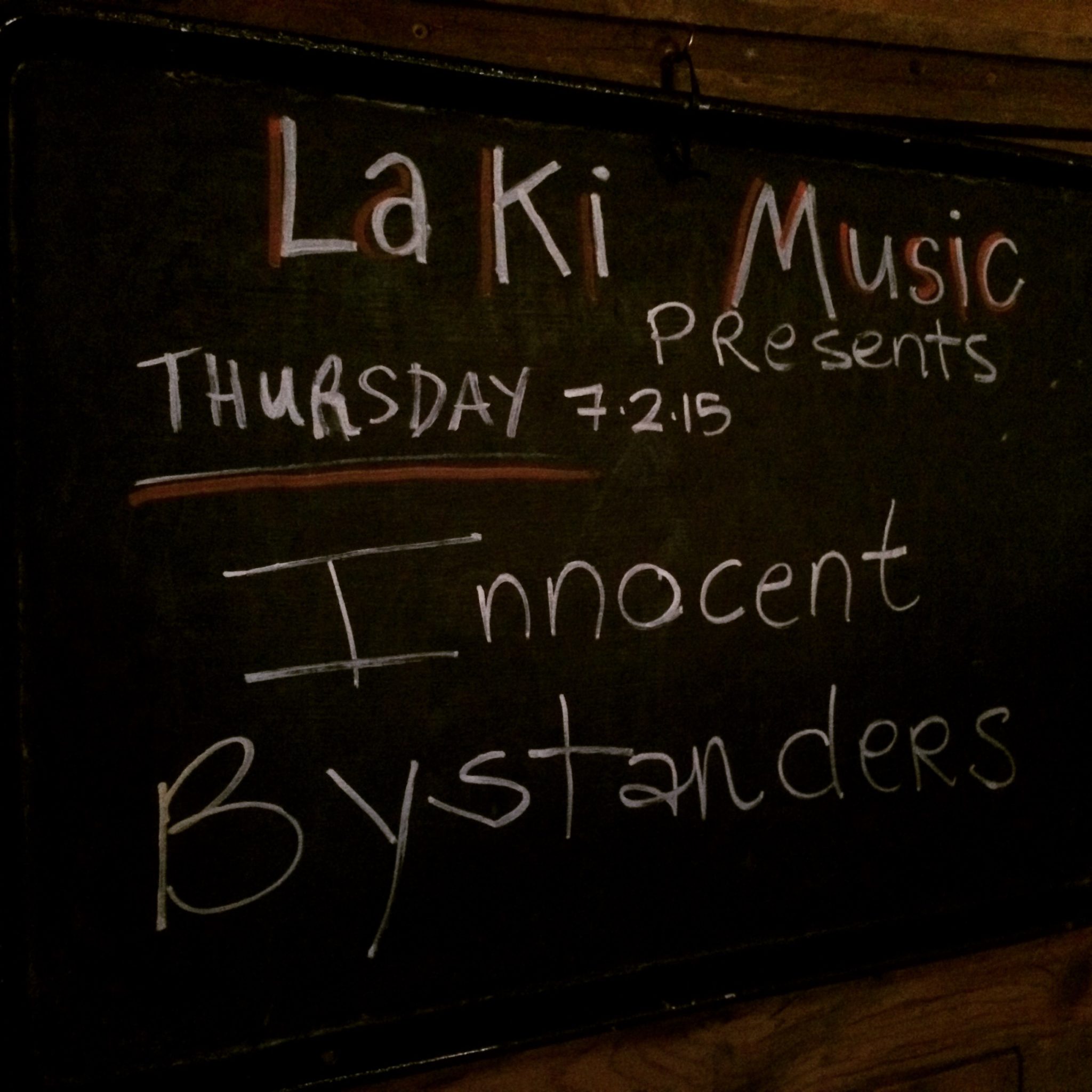 Company Pub Gig Coming Up – Belle Vista Date Change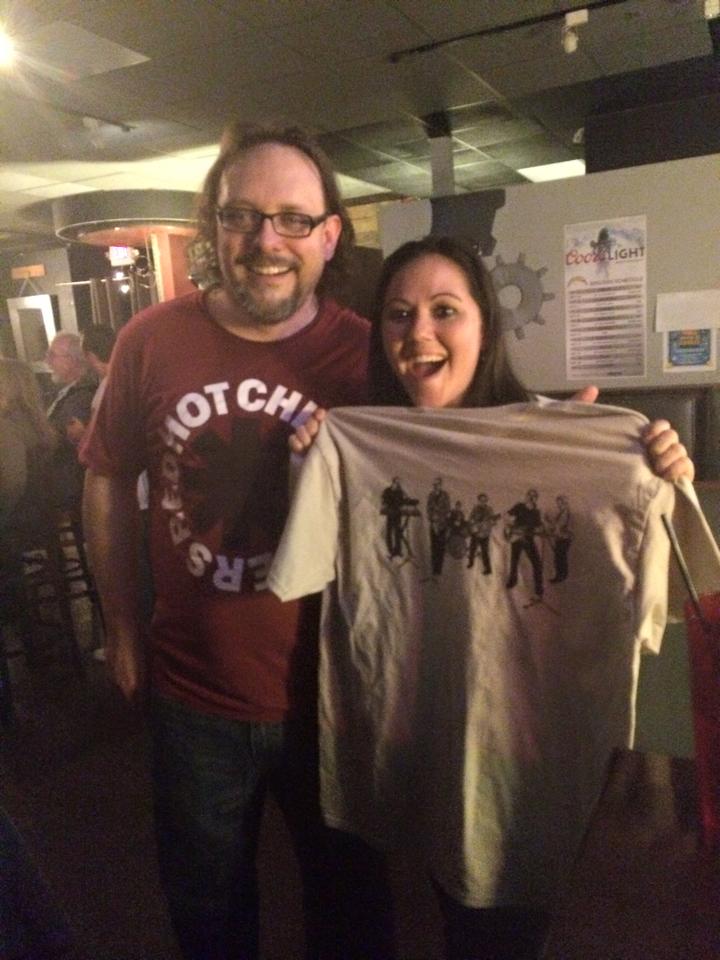 We're back at The Company Pub Saturday, April 9, from 9:30 to 1130PM. We'll be giving out the last of the classic Innocent Bystanders t-shirts before we make new ones with new member Kath Rogers!
Also special notice for our North Coast fans. Our La Jolla gig at the Bella Vista Social Club and Caffe has been moved to June 9!