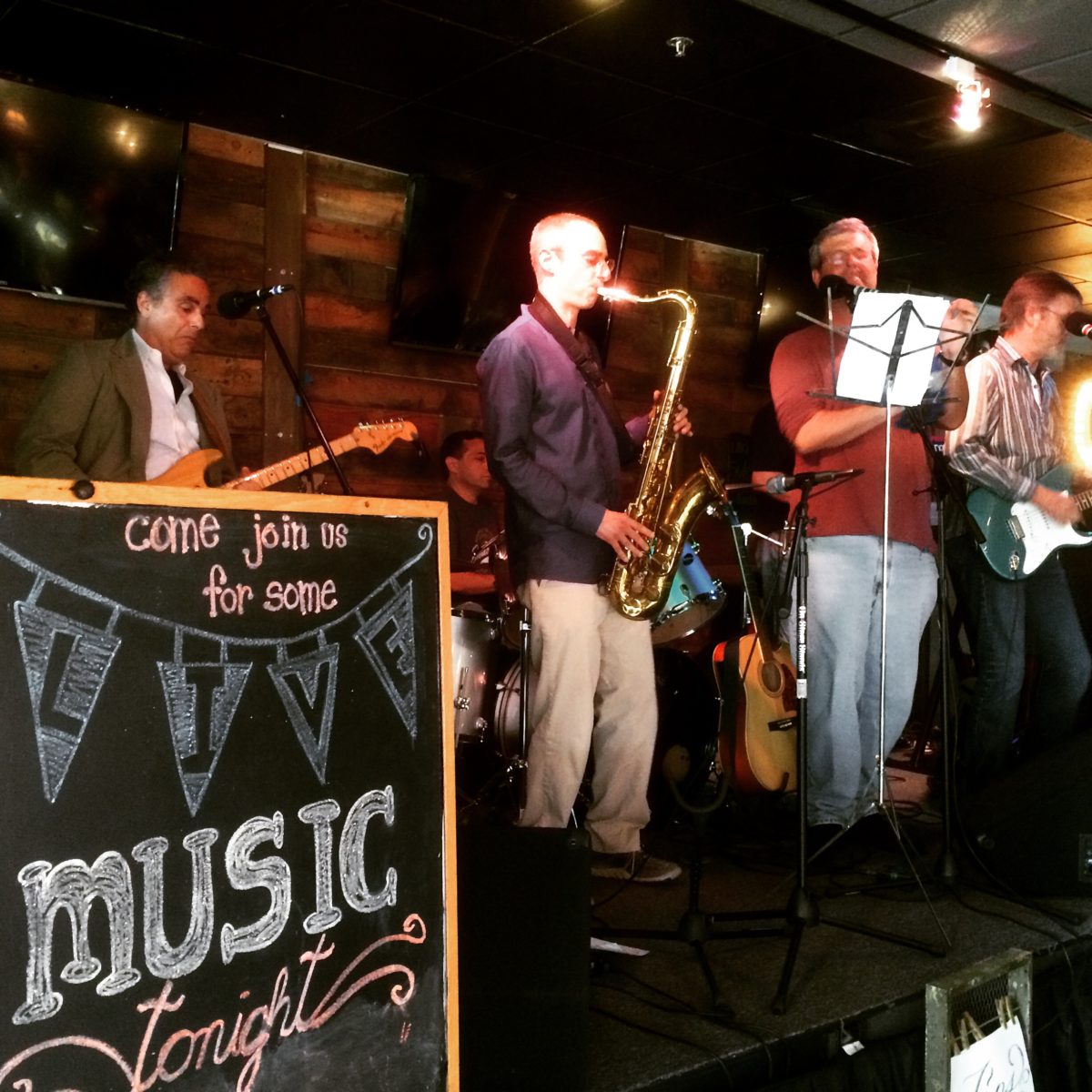 O'Harleys Cancelled/The Company Pub Added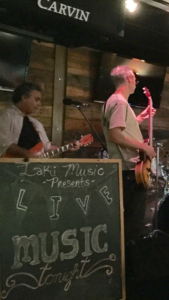 Unfortunately, our show at O'Harley's on October 23 has been cancelled. But we'll be back at The Company Pub in Poway for a "no cover" show on Saturday, November 7 from 9PM until 11PM.
Same free T-shirt deal — make a guess at predicting our opening number on Facebook and show up at the show! No need to guess right :).